Top Ten quickcooking Articles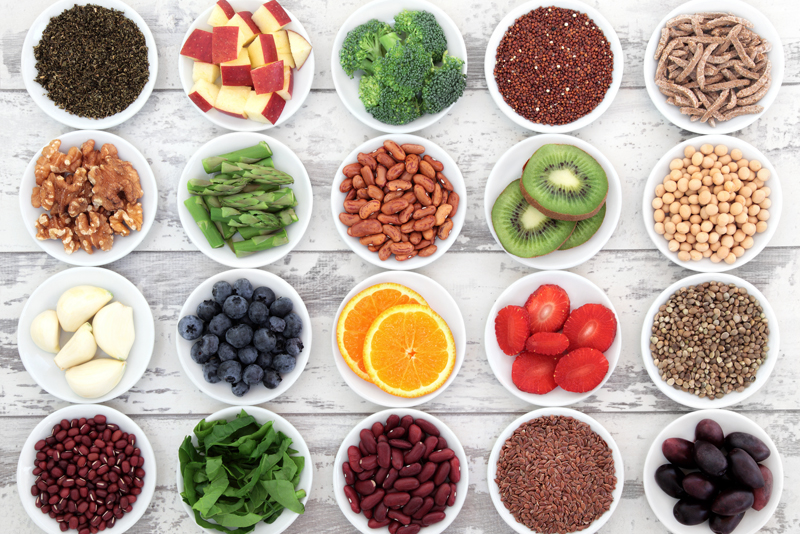 Here are the top ten articles for the Quick Cooking Site! These rankings are live and get reset at the beginning of each month, so check back often to see what your fellow visitors are most interested in!
1.
Chipotle Berry Barbecue Sauce Recipe
Prepare this unique, delicious barbecue sauce once in the slow cooker; you´ll have enough for the entire summer!
2.
Thanksgiving Egg Rolls w/2 Dipping Sauces Recipe
Sick of turkey sandwiches and turkey soup? With the price of food, none of us can afford to waste the Thanksgiving or holiday dinner leftovers. Why not try these easy and delicious egg rolls made in your air fryer? You won't need to eat any more soup or sandwiches.
3.
Pumpkin Pancake with Maple Sausage Recipe
This luscious pancake is quick to put together and fancy enough to serve at brunch. The seasonal flavors are perfect from fall through the new year.
4.
The Best Creamy Shrimp Enchiladas Recipe
These creamy enchiladas are fancy enough for company. They are rich, creamy, delicious, and filled with plenty of spicy shrimp. Yum!
5.
Christmas Eve Tortellini Soup Recipe
This luscious soup is easy to put together and very festive with red and green peppers to add holiday colors. You can use fresh or frozen tortellini.
6.
Salade de litière pour chat Recipe
This delicious salad will give guests pause, since it is very scary and very disgusting. Most of us don't eat out of litter boxes. However, this is one that will shock your guests and anyone tasting it will want seconds.
7.
Crunchy Broccoli Cauliflower Bake Recipe
This vegetable bake is a change from those casseroles with overcooked vegetables or that are swimming in sauce. This one is baked just long enough to enjoy the vegetables just crisp tender.
8.
Quick Mexican Calabacitas Recipe
Mid-summer vegetables are abundant, and this delicious vegetable dish uses them to advantage in a quick and easy stir-fried vegetable dish topped with cheese.
9.
Ann's Eggs Albuquerque Recipe
Looking for a good, new brunch dish? This one is light, fluffy, and flavorful. The bonus is that it can be assembled quickly and if made ahead, freezes beautifully.
10.
Sam's Famous Chili Verde Recipe
Sam Romero's famous chili verde is the perfect main dish for Cinco de Mayo; you'll want to serve it again often throughout the year, however, because once a year is absolutely not enough.
Be sure to visit the
Quick Cooking Archives
for all the articles!
Editor's Picks Articles
Top Ten Articles
Previous Features
Site Map