Top Ten quickcooking Articles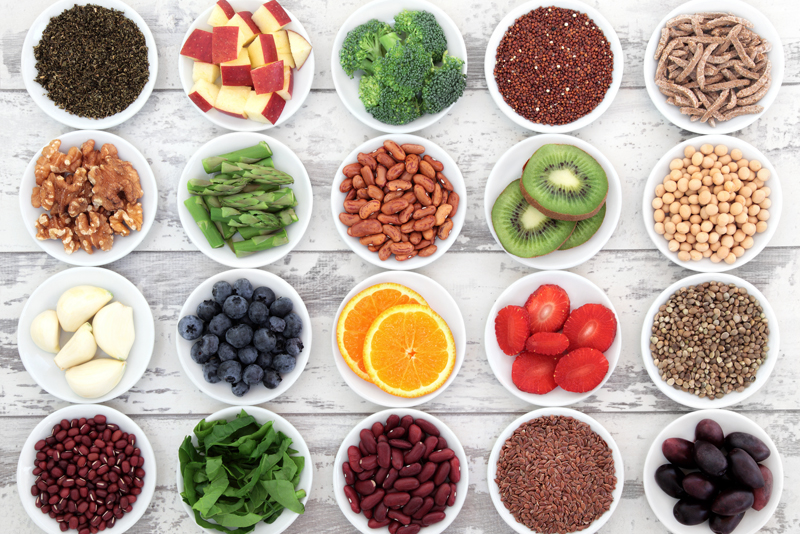 Here are the top ten articles for the Quick Cooking Site! These rankings are live and get reset at the beginning of each month, so check back often to see what your fellow visitors are most interested in!
1.
Oven Roast Beef Hash Recipe
Here is a good way to use up those Sunday roast dinner leftovers. This hash is easy because it's baked rather than cooked over the stovetop. It's delicious and a filling comfort food.
2.
Chipotle Berry Barbecue Sauce Recipe
Prepare this unique, delicious barbecue sauce once in the slow cooker; you´ll have enough for the entire summer!
3.
Korean Cucumber Salad Recipe
This yummy refreshing salad goes well with Korean grilled meats, but is also a great way to showcase fresh cucumbers from your garden or the farmer's market. It's very easy to make.
4.
Easy Pan-Fried Noodles Recipe
Ever wonder how Chinese restaurants get that wonderful texture when you order pan-fried noodles? Here is the secret to making them at home. They are quick, easy, and yummy.
5.
Marinated Tomato Recipe
Tomatoes Marinated in Balsamic Vinegar are Divine! Serve them alone, on Salads, or on sandwiches.
6.
Quick Mexican Calabacitas Recipe
Mid-summer vegetables are abundant, and this delicious vegetable dish uses them to advantage in a quick and easy stir-fried vegetable dish topped with cheese.
7.
Sam's Famous Chili Verde Recipe
Sam Romero's famous chili verde is the perfect main dish for Cinco de Mayo; you'll want to serve it again often throughout the year, however, because once a year is absolutely not enough.
8.
Sweet Potato Pone Recipe
Traditional Soul Food, this quick and easy sweet potato bake can be served either as a side dish to a Southern entree or as a dessert.
9.
Easy Tater Tot Brunch Bake Recipe
Need a good dish to serve for brunch? This one is easy to put together, and tastes good. It makes enough to serve a crowd.
10.
Bloody Dirt Cups Recipe
Kids especially love to make and eat dirt cups. These have a surprise layer of raspberry jam to make them even better.
Be sure to visit the
Quick Cooking Archives
for all the articles!
Editor's Picks Articles
Top Ten Articles
Previous Features
Site Map