Top Ten quickcooking Articles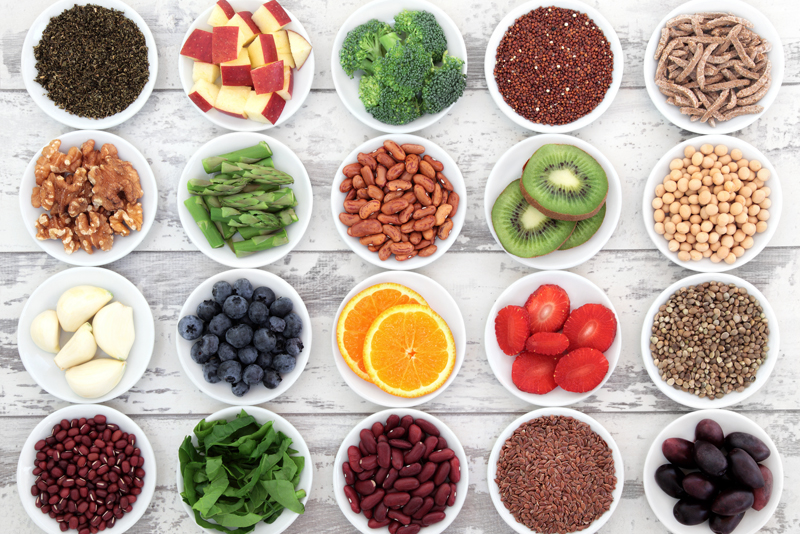 Here are the top ten articles for the Quick Cooking Site! These rankings are live and get reset at the beginning of each month, so check back often to see what your fellow visitors are most interested in!
1.
Red, White, & Blue Slaw Americana Recipe
Patriotic Food is a must on the Fourth of July, and this crunchy, yummy salad will be a hit with everyone. It's quick and easy to make, and it's Red, White, & Blue.
2.
Traditional Irish Fadge Recipe
This easy potato bread is very quick, and is great for a St. Patrick's day breakfast or as an accompaniment to soups or salads. It's a nice change from soda bread, and uses two of the most well-known Irish ingredients: potatoes and butter.
3.
Minnesota Hot Dish Recipes
When the weather is cold, a tater-tot hot dish is not only quick and easy, it´s warm comfort food.
4.
IP Shredded Beef with Caramelized Onion Sandwiches
Using your Instant Pot or pressure cooker is a great way to keep the kitchen cool during hot summer days, and since things cook fast, you'll spend less time in the kitchen. These sandwiches are scrumptious.
5.
Spicy Korean Fried Rice Recipe
Got Leftovers? The spicy sauce in this recipe can transform meat or poultry into something very different from what it was originally - nobody will guess they're eating leftovers. Stir-fried with vegetables and rice, this 30 minute meal will become a favorite.
6.
Sweet & Spicy Grilled Salmon Recipe
Salmon is always a favorite, and is especially good grilled. The rub on this salmon is really good, and since it cooks quickly, this is a great choice for a weeknight dinner.
7.
Recipe for Pumpkin Juice - A Great Fall Beverage
This delicious juice drink will draw raves from everyone who tastes it!
8.
Cacio e Pepe Recipe
Craving a pasta dish that can be prepared in less than 30 minutes? This one is creamy and good; it has only five ingredients: pasta, cracked peppercorns, cheese, olive oil, and butter. Yum!
9.
Instant Pot Pepperoni & Cabbage Recipe
Cabbage is not only good for you; it is delicious. In this recipe, it's flavored with pepperoni, which almost everybody likes. Cooking time is only 2 minutes to insure crisp-tender cabbage.
10.
Fix, Freeze, Feast Cookbook Review
This excellent cookbook will help even the busiest of cooks put mouthwatering dishes on the table in record time, since it has dozens of great recipes that are frozen ahead and cooked when ready. Definitely recommended.
Be sure to visit the
Quick Cooking Archives
for all the articles!
Editor's Picks Articles
Top Ten Articles
Previous Features
Site Map