Top Ten quickcooking Articles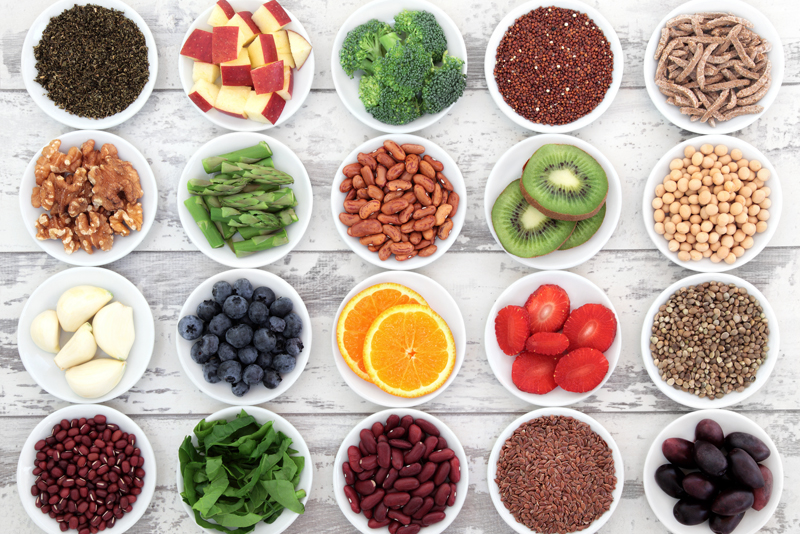 Here are the top ten articles for the Quick Cooking Site! These rankings are live and get reset at the beginning of each month, so check back often to see what your fellow visitors are most interested in!
1.
Slow Cooker Chicken Lydia Recipe
This easy dish is named after my cat, Lydia, because she loves chicken, cheese, and bacon. Those ingredients are included in this easy dish.
2.
Almost Beef Stroganoff Sandwich Recipe
Love the flavors of real beef stroganoff? This delicious sandwich can be made in less than 30 minutes and is almost the real thing.
3.
Off the Shelf Potato Bake Recipe
Using ingredients that are on the pantry shelf or in the fridge or freezer, you can make a delicious side dish that goes well with all your holiday mains.
4.
Easy German Pancake Recipe
This puffy pancake is perfect for brunch, and easier than making individual pancakes on a griddle. Holiday guests will love it.
5.
Cannibal's Creepy Cajun Cadaver Cuts Recipe
While this dish has a scary name to present at your Halloween BOO-ffet, it is actually a spicy, creamy dish that everyone will love.
6.
Eerie Eyeball Subs w/ Bloody Entrails Sauce Recipe
Need something hearty to serve on Halloween? These subs are delicious, and they are even fairly healthy. The meatballs and sauce can be made a day or two ahead.
7.
Air Fryer Cajun Salmon Recipe
This salmon is not only quick and easy - it is delicious!
8.
Sam's Famous Chili Verde Recipe
Sam Romero's famous chili verde is the perfect main dish for Cinco de Mayo; you'll want to serve it again often throughout the year, however, because once a year is absolutely not enough.
9.
Crying Tiger Recipe
The unique name of this Asian dish is fun, and it's a perfect dish to prepare on the grill during the summer. The dipping sauce is delicious.
10.
Cranberry Chicken Salad Christmas Tree Recipe
This cute Christmas tree makes a great centerpiece for a casual buffet or get-together. The cranberry chicken salad is luscious, too, so there won't be any leftovers.
Be sure to visit the
Quick Cooking Archives
for all the articles!
Editor's Picks Articles
Top Ten Articles
Previous Features
Site Map