Top Ten quickcooking Articles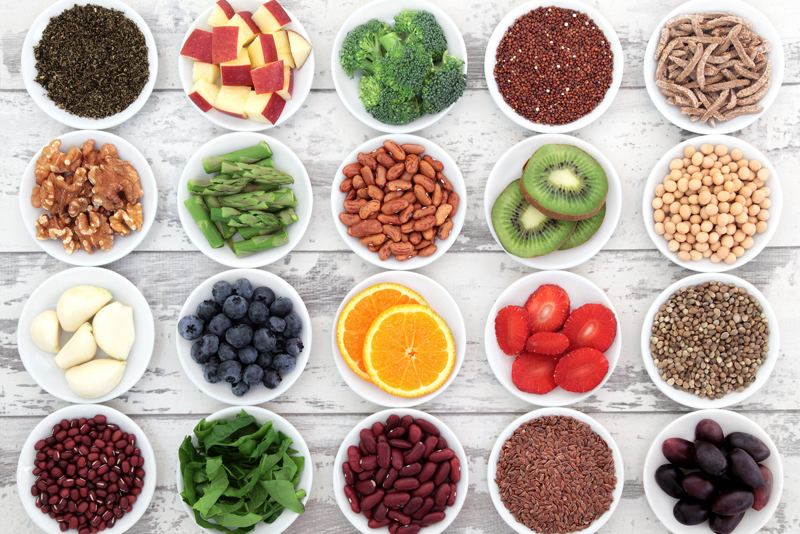 Here are the top ten articles for the Quick Cooking Site! These rankings are live and get reset at the beginning of each month, so check back often to see what your fellow visitors are most interested in!
1.
Cheesy Ham Bake Recipe
This easy casserole is a change from the norm, and it's creamy, cheesy, and good. It just may become a family favorite.
2.
Crunchy Broccoli Bake Recipe
Looking for a new, flavorful side dish for holiday dinners? This easy broccoli bake can be made a day ahead, and is creamy and crunchy at the same time.
3.
Instant Pot Fancy German Red Cabbage Recipe
Traditional German red cabbage is sweet, sour, and savory; it goes well with German and Dutch meat dishes, as well as grilled meats and chicken. Make sure you accompany this yummy cabbage with fried potatoes.
4.
Tapeworms to Die For Recipe
Here is a luscious dish to serve at the annual Halloween BOO-ffet. With a disgusting name, it is a scary dish, but everyone will love it. For an even scarier dish, substitute the dried gourmet mushrooms (reconstituted according to directions) for the fresh mushrooms.
5.
Bread Machine Brioche Recipe
Brioche is not usually made at home because it is time consuming and fairly complicated. However, the dough can be made in the automatic bread machine with excellent results. These rolls can be made in the traditional French shape, or into slider rolls or hamburger buns.
6.
A Crock of Tiny Brains Recipe
When cooked, and if you use your imagination, shrimp look like tiny brains. This yummy shrimp dish will delight your guests at your annual Halloween BOO-ffet (you're having one of course! Yes! Yes!). They are easily and quickly made in the slow cooker.
7.
Air Fryer Manchurian Chicken Recipe
Chinese take-out may be convenient, but it's full of fat. Making it in the air fryer eliminates much of that fat, and this recipe is easy enough that you can have it finished in less time that it would take to order and pick up the take-out. It's also delicious.
8.
Debra Davies' Pickled Vegetables Recipe
These pickled vegetables go well with sandwiches or anything else where pickles are served. They are being served at my annual Halloween BOO-ffet and are being referred to as "Embalmed Body Bits."
9.
Lots of Luscious Larvae & Entrails Recipe
This Mexican Fried Rice has a creepy name, but it's delicious. It can be made ahead and is perfect to serve at the annual Halloween BOO-ffet. No larvae or entrails needed!
10.
Slow Cooker Cheesy Zucchini with Bacon Recipe
Here's a delicious way to prepare that prolific zucchini that's surely in your summer garden. This one is easy and cooks in a slow cooker so the kitchen doesn't heat up and the cook doesn't have to watch it.
Be sure to visit the
Quick Cooking Archives
for all the articles!
Editor's Picks Articles
Top Ten Articles
Previous Features
Site Map