Top Ten quickcooking Articles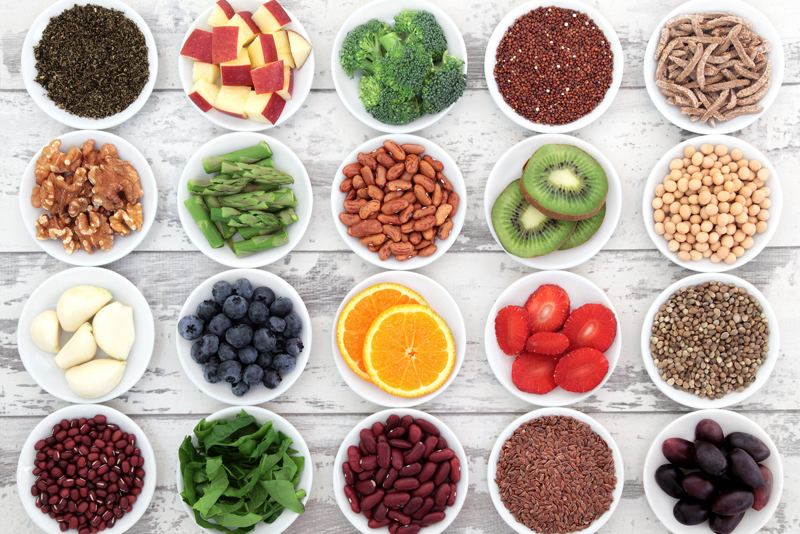 Here are the top ten articles for the Quick Cooking Site! These rankings are live and get reset at the beginning of each month, so check back often to see what your fellow visitors are most interested in!
1.
Easy Beef Pot Pie Recipe
Comfort food is especially good in the colder months, and this luscious pie is perfect for a cold night. It's easy, though, and if you have leftover roast beef, it's perfect for using up those leftovers.
2.
Instant Pot Southern Country Fried Steak Recipe
This is my southern husband's favorite "meat and potatoes" dish, and the Instant Pot makes it quick and easy. Don't confuse this meat and gravy dish with Chicken Fried Steak, which is totally different.
3.
Instant Pot Hoppin' John Recipe
Here's an easy version of traditional Hoppin' John to serve on New Year's Day. The black-eyed peas are believed to bring good luck through the year.
4.
Plan your Martin Luther King Jr Day Menu
There are sooo many great soul food recipes. Here are some that have been streamlined for busy cooks.
5.
Claudia Detton's Lemon Grape Salad Recipe
Retro is huge now, and this retro gelatin salad is a yummy way to make retro a part of your holiday gatherings. Not only is it delicious, it can be made ahead.
6.
S C Chinese Take-Out Chicken Stir Fry Recipe
Even though this dish is prepared in the slow cooker, it is quick to put together and cooks in about two hours. It's almost quicker to make than to get in the car and go pick up Chinese take-out. And it's just in time for Chinese New Year.
7.
Crunchy Broccoli Bake Recipe
Looking for a new, flavorful side dish for holiday dinners? This easy broccoli bake can be made a day ahead, and is creamy and crunchy at the same time.
8.
Quick Mexican Calabacitas Recipe
Mid-summer vegetables are abundant, and this delicious vegetable dish uses them to advantage in a quick and easy stir-fried vegetable dish topped with cheese.
9.
Cheesy Ham Bake Recipe
This easy casserole is a change from the norm, and it's creamy, cheesy, and good. It just may become a family favorite.
10.
Bread Machine Brioche Recipe
Brioche is not usually made at home because it is time consuming and fairly complicated. However, the dough can be made in the automatic bread machine with excellent results. These rolls can be made in the traditional French shape, or into slider rolls or hamburger buns.
Be sure to visit the
Quick Cooking Archives
for all the articles!
Editor's Picks Articles
Top Ten Articles
Previous Features
Site Map