Top Ten quickcooking Articles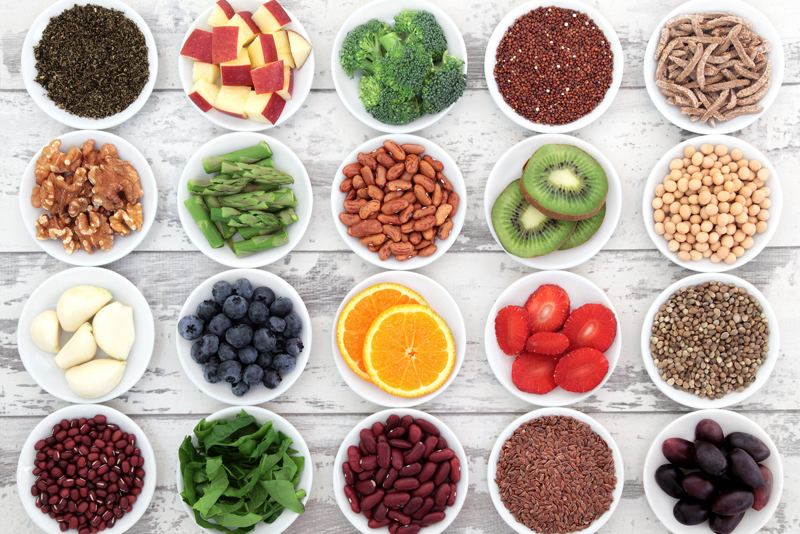 Here are the top ten articles for the Quick Cooking Site! These rankings are live and get reset at the beginning of each month, so check back often to see what your fellow visitors are most interested in!
1.
Debra Davies' Pickled Vegetables Recipe
These pickled vegetables go well with sandwiches or anything else where pickles are served. They are being served at my annual Halloween BOO-ffet and are being referred to as "Embalmed Body Bits."
2.
Instant Pot Power Greens Recipe
Southern greens are easy to make in the Instant Pot, and cooking time is only three minutes. Packaged power greens are popular nowadays, and there is no chopping involved.
3.
Lots of Luscious Larvae & Entrails Recipe
This Mexican Fried Rice has a creepy name, but it's delicious. It can be made ahead and is perfect to serve at the annual Halloween BOO-ffet. No larvae or entrails needed!
4.
Air Fryer Manchurian Chicken Recipe
Chinese take-out may be convenient, but it's full of fat. Making it in the air fryer eliminates much of that fat, and this recipe is easy enough that you can have it finished in less time that it would take to order and pick up the take-out. It's also delicious.
5.
John Wayne's Cheese Casserole Recipe
This very cheesy egg bake is great for a light supper with salad or a brunch dish. It's easy and leftovers freeze well.
6.
South of the Border Layered Picnic Salad Recipe
Need a BIG summer salad? This one is not only delicious, but perfect for backyard get-togethers, pot lucks, and picnics. And there will be plenty for seconds.
7.
Instant Pot Thai Coconut Peanut Curry Recipe
Craving Thai food? This delicious curry can be made in the Instant Pot in less than 30 minutes. It also has minimal ingredients to save time.
8.
Grilled Bacon-Wrapped Jalapeños Recipe
Since Jalapeños are generally milder than most hot peppers, they are the perfect palette for cheese and crispy bacon. These spicy appetizers will become a summer grilling favorite.
9.
The Backyard Fire Cookbook Review
If you like to cook outdoors, this is a very helpful cookbook, and is loaded with unique recipes that will draw raves.
10.
Slow Cooker Green Chili Chicken Recipe
This delicious chicken is easy to make; modern slow cookers cook at a higher temperature than the old ones, so this yummy chicken is finished in less than four hours. Most slow cookers take 2 1/2 to 3 hours.
Be sure to visit the
Quick Cooking Archives
for all the articles!
Editor's Picks Articles
Top Ten Articles
Previous Features
Site Map