Top Ten quickcooking Articles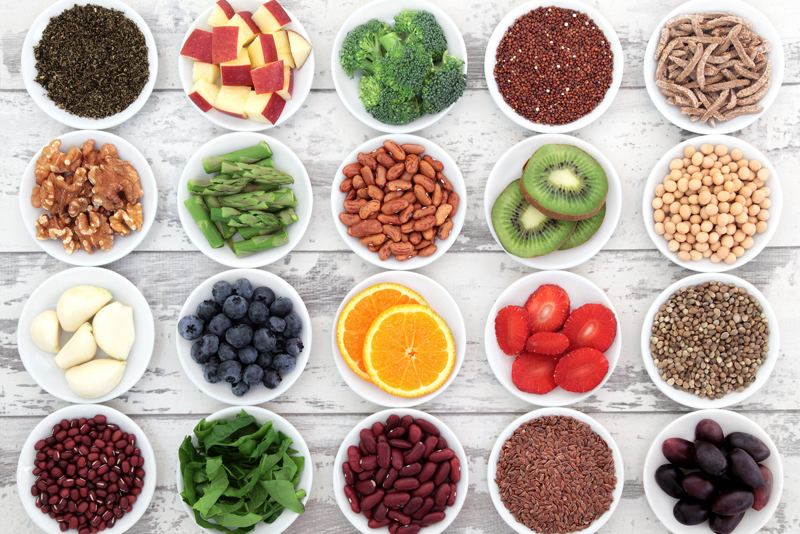 Here are the top ten articles for the Quick Cooking Site! These rankings are live and get reset at the beginning of each month, so check back often to see what your fellow visitors are most interested in!
1.
Wicked Chicken Recipe
Here's a luscious chicken and bacon recipe that can be made in 30 minutes or less. Everyone who tastes it wants the recipe, and it's perfect when you want something good and don't want to worry about being healthy.
2.
Nun's Puffs Recipe
If you love the texture of cream puffs and eclairs, these muffins will become a favorite. They are a very different type of quick bread to serve at brunch or breakfast.
3.
Cooking Price-Wise Cookbook Review
Vincent Price was not only a famous actor, but a celebrated gourmet cook. This is a fun book that is partly a memoir. There are dozens of mouthwatering recipes.
4.
I Love Soup Cookbook Review
Love Soup? This cookbook has something for everyone. The recipes are fairly easy, well-written, and there are dozens of recipes for scrumptious soups.
5.
Dan Paxton's Summer Cooler Recipe
Looking for a refreshing summer beverage that doesn't have any calories? This easy cooler relies on herbal tea for part of its flavor, and zero calorie drink mix. It's easy to make, and delicious.
6.
Picnic Chicken Bundles Recipe
These chicken bundles are a meal in a loaf. They contain a stuffing made with ham and vegetables topped with a moist, juicy chicken breast. When baked, they make perfect sandwiches for a picnic.
7.
Mom's Brownie Mix Recipe with Variations
A versatile Brownie Mix that can be used for cheesecakes, brownies, and cookies
8.
Quick Mexican Calabacitas Recipe
Mid-summer vegetables are abundant, and this delicious vegetable dish uses them to advantage in a quick and easy stir-fried vegetable dish topped with cheese.
9.
Gooey Ham & Cheese Muffins Recipe
These unique muffins have a wonderful texture and are good hot and cold. They are perfect for brunch, or at lunch with soup and/or salad
10.
Basic Smoked Pork Butt Recipe
Fire up the smoker! Pork butts or shoulders are especially good smoked, and the meat can be used for dozens of dishes, including pulled pork sandwiches. Nothing could be easier.
Be sure to visit the
Quick Cooking Archives
for all the articles!
Editor's Picks Articles
Top Ten Articles
Previous Features
Site Map