Top Ten quickcooking Articles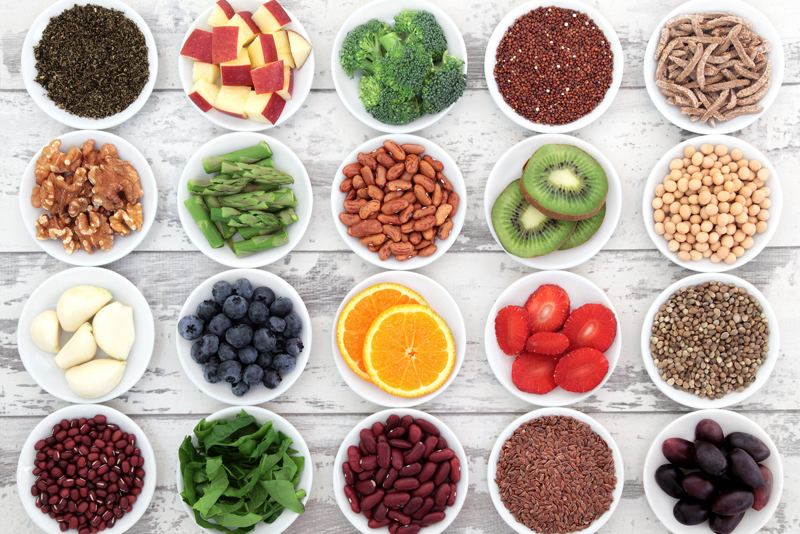 Here are the top ten articles for the Quick Cooking Site! These rankings are live and get reset at the beginning of each month, so check back often to see what your fellow visitors are most interested in!
1.
Easy Cheesy Potato Casserole Recipe
Got shredded hash browns in the freezer? You can turn them into a luscious, creamy potato bake in about 15 minutes hands-on time. The other ingredients are probably in the fridge or on the pantry shelf.
2.
Turkey, Bacon, and Butternut Squash Soup Recipe
This is a good way to use up leftover turkey from your holiday dinners. It's luscious and contains healthy butternut squash.
3.
Plan your Martin Luther King Jr Day Menu
There are sooo many great soul food recipes. Here are some that have been streamlined for busy cooks.
4.
Instant Pot Creamy Chicken & Mushrooms Recipe
Looking for something easy to serve company? This dish is extra creamy and has chunks of tender, moist chicken, along with fresh mushrooms. It is also quite elegant.
5.
Instant Pot Creamy Christmas Chicken Recipe
This creamy chicken is quick and easy when made in the Instant Pot. It's perfect for holiday parties and is good enough for company.
6.
Instant Pot Smoky Bean and Brisket Soup Recipe
January is National Soup Month, and this soup will warm you up in the cold weather. It's made in the Instant pot, so hands-on time is minimal. Flavor, however isn't.
7.
Sam's Famous Chili Verde Recipe
Sam Romero's famous chili verde is the perfect main dish for Cinco de Mayo; you'll want to serve it again often throughout the year, however, because once a year is absolutely not enough.
8.
Quick Mexican Calabacitas Recipe
Mid-summer vegetables are abundant, and this delicious vegetable dish uses them to advantage in a quick and easy stir-fried vegetable dish topped with cheese.
9.
Bread Machine Zuepha Recipe
Zuepha is a perfect bread to serve on Thanksgiving and throughout the holidays. It is a beautiful braided loaf, and is easy because the dough is made in the automatic bread machine.
10.
Instant Pot Stuffed Pork Chops Recipe
Stuffed Pork Chops are definitely comfort food, and they are quick and easy when made in the Instant Pot. You can substitute homemade stuffing for the chops if you like, but the boxed variety is much quicker.
Be sure to visit the
Quick Cooking Archives
for all the articles!
Editor's Picks Articles
Top Ten Articles
Previous Features
Site Map