Top Ten quickcooking Articles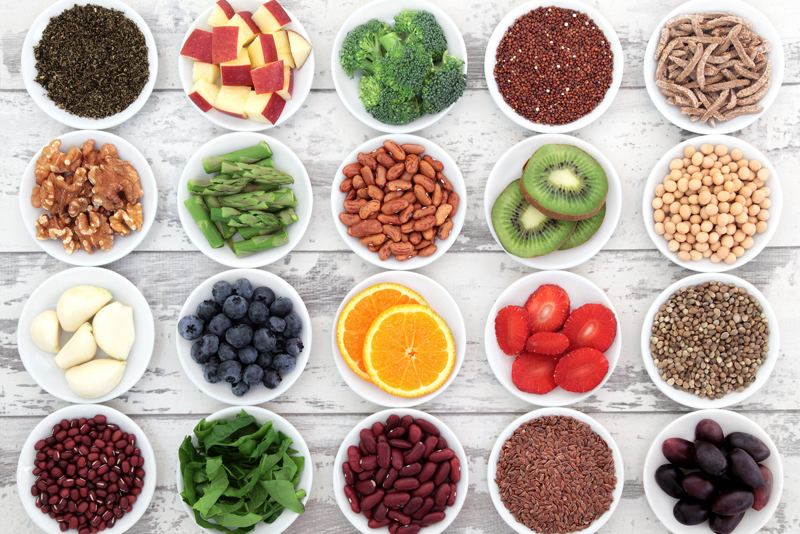 Here are the top ten articles for the Quick Cooking Site! These rankings are live and get reset at the beginning of each month, so check back often to see what your fellow visitors are most interested in!
1.
The Best Scalloped Potatoes on the Planet Recipe
Although these aren't particularly fast, they are faster in the Instant Pot than when they are made in the oven. The end result is a creamy mix of potatoes, onions, and bacon that is fabulous.
2.
Mexican Zucchini Macaroni Recipe
Want comfort food with a South of the Border kick? This Mexican Zucchini Macaroni has a chewy texture and is delicious.
3.
Irish Chicken, Mushroom, & Leek Pie Recipe
Looking for an irish dish to serve on St. Patrick's Day? This yummy pie is not only authentic, but also delicious.
4.
Irish Bacon Cheese Scones Recipe
Want a change from Irish soda bread for your St. Patrick's Day meal? These authentic Irish scones go well with almost everything - especially soups and salads, but because they are savory, they are good with any Irish dish.
5.
Elegant Beef Stroganoff Recipe
Get out your nicest china and serve this elegant 30 minute meal for a perfect Valentine's Day dinner. This delicious authentic stroganoff will draw raves.
6.
Quick Mexican Calabacitas Recipe
Mid-summer vegetables are abundant, and this delicious vegetable dish uses them to advantage in a quick and easy stir-fried vegetable dish topped with cheese.
7.
Mardi Gras Slaw Recipe
Here is a delicious coleslaw that incorporates the theme colors of Mardi Gras - Green for faith, Gold for power, and Purple for justice. It's perfect on its own and delicious on Cajun pulled pork sliders.
8.
Instant Pot Quick Italian Meat Sauce Recipe
Although this sauce starts with canned spaghetti sauce, adding spicy Italian sausage gives the sauce a "homemade" flavor because of the spices in it. This sauce can be used for dozens of pasta dishes.
9.
Real Southern Pimento Cheese Recipe
Good pimento cheese isn't available in grocery stores. It's easy to make though, and this southern icon is delicious and can be used for dozens of recipes besides sandwiches on white bread.
10.
Instant Pot Creamy Chicken Tortilla Soup Recipe
This soup is not only easy and has minimal ingredients, but the only thing that needs to be prepped is the chicken, since frozen and canned vegetables are used. If you like your soup fiery, you can always add some jalapeños.
Be sure to visit the
Quick Cooking Archives
for all the articles!
Editor's Picks Articles
Top Ten Articles
Previous Features
Site Map