Top Ten quickcooking Articles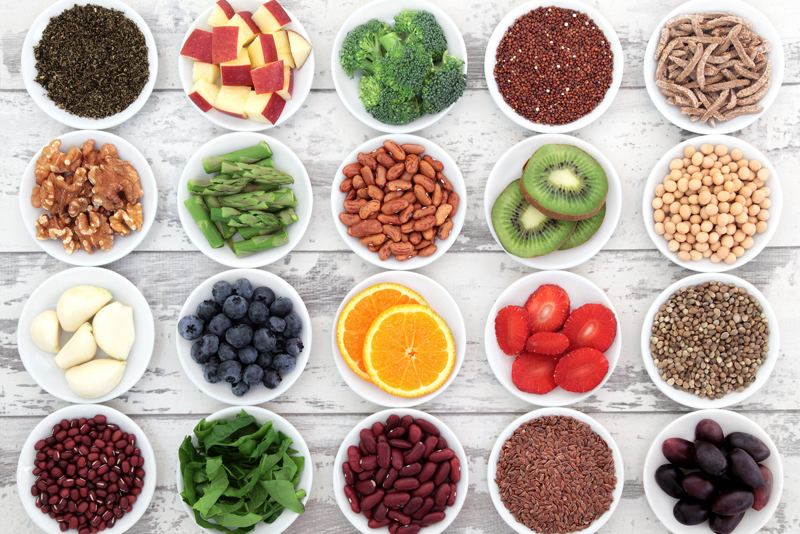 Here are the top ten articles for the Quick Cooking Site! These rankings are live and get reset at the beginning of each month, so check back often to see what your fellow visitors are most interested in!
1.
Ann's Eggs Albuquerque Recipe
Looking for a good, new brunch dish? This one is light, fluffy, and flavorful. The bonus is that it can be assembled quickly and if made ahead, freezes beautifully.
2.
4-Ingredient Peanut Butter Cup Cookies Recipe
In a hurry but are craving freshly baked cookies? These quick and easy cookies are the answer. With only four ingredients, they can be made - start to finish - in 30 minutes.
3.
Instant Pot Seasoned Chicken Breasts Recipe
It's nice to have cooked chicken breasts around to use in recipes. The Instant Pot cooks them in minimal minutes, and they are juicy and good. When they are seasoned with your favorite seasoning, they are even better.
4.
Red, White, & Blue Slaw Americana Recipe
Patriotic Food is a must on the Fourth of July, and this crunchy, yummy salad will be a hit with everyone. It's quick and easy to make, and it's Red, White, & Blue.
5.
Slow Cooker Red Onion Marmalade Recipe
Here's a delicious condiment that is great served with cheese. It's very little work, since it's made in the slow cooker.
6.
Sweet & Spicy Grilled Salmon Recipe
Salmon is always a favorite, and is especially good grilled. The rub on this salmon is really good, and since it cooks quickly, this is a great choice for a weeknight dinner.
7.
Easy Jalapeño Cornbread Recipe
Everybody loves cornbread, but this recipe, with corn, cheese and jalapeño peppers, takes it to a a higher level. This one is moist, delicious, and most important, easy!
8.
Slow Cooker Ham, Egg, & Hash Brown Recipe
Here's an easy brunch casserole that can be made in the slow cooker. It's perfect for Easter Brunch and will cook while everyone is at church. It's easy enough for anytime, and you'll find yourself making it for breakfast often.
9.
What on earth is Butterbeer?
Butterbeer is the drink made famous in the Harry Potter series. Since nobody really knows what it is, these are my versions.
10.
Cacio e Pepe Recipe
Craving a pasta dish that can be prepared in less than 30 minutes? This one is creamy and good; it has only five ingredients: pasta, cracked peppercorns, cheese, olive oil, and butter. Yum!
Be sure to visit the
Quick Cooking Archives
for all the articles!
Editor's Picks Articles
Top Ten Articles
Previous Features
Site Map