Top Ten quickcooking Articles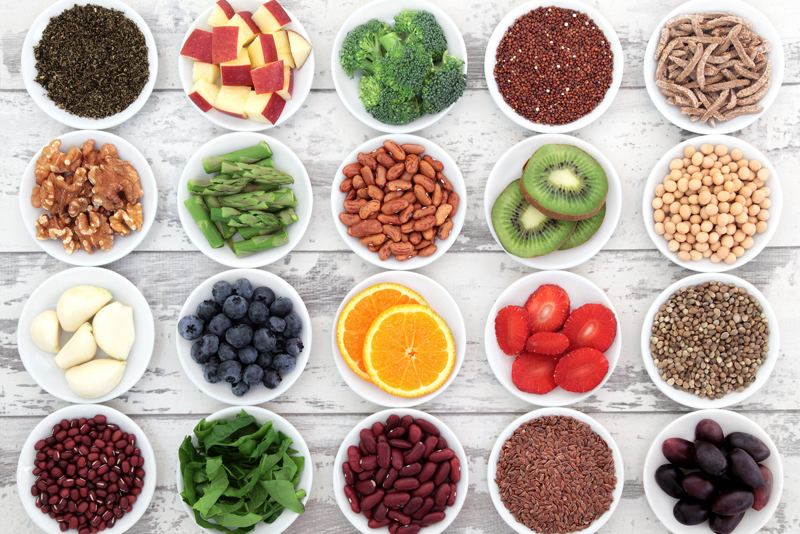 Here are the top ten articles for the Quick Cooking Site! These rankings are live and get reset at the beginning of each month, so check back often to see what your fellow visitors are most interested in!
1.
Slow Cooker Breakfast Hash Recipe
Put this yummy brunch casserole in your slow cooker before you go to bed and it will be ready for family or guests when you get up in the morning. You can vary the meat preferences to suit your tastes.
2.
Instant Pot Italian Sausage and Chicken Recipe
This hearty Italian main dish is made quickly in the Instant Pot. It includes minimal ingredients making for minimal hands-on time.
3.
Instant Pot®/Air Fryer Glazed Meatloaf Recipe
Meatloaf made in the Instant Pot® comes out moist and delicious; when you add a sweet and sour sticky glaze and cook it briefly in the air fryer, it is even better.
4.
Green Chile Enchilada Bake Recipe
This four ingredient casserole is perfect for a busy weeknight. It can be put together quickly and uses up the leftover chile verde you may have in your fridge; otherwise, canned is fine and it takes about 10 minutes to put this casserole together.
5.
3-Cheese Egg Bake Recipe
This brunch dish is one that everyone will like. It has chewy mozzarella chunks, creamy cream cheese chunks, and cottage cheese in the base to make it moist and delicious. It's quick to put together, too.
6.
Pork Chops with Bacon & Mushrooms Recipe
These pork chops are delicious, and preparing them won't heat up the kitchen. You can either pressure cook these pork chops or let them cook on the slow cooker setting. Both ways are easy.
7.
Grilled Chicken Kabobs w/ Crunchy Salsa Salad
Spicy grilled chicken is delicious on top of this chunky, crunchy salad that is spicy and good. It's great for summer, and for an outdoor barbecue or gathering.
8.
Quick Mexican Calabacitas Recipe
Mid-summer vegetables are abundant, and this delicious vegetable dish uses them to advantage in a quick and easy stir-fried vegetable dish topped with cheese.
9.
Cheesy Polenta with Roasted Mushrooms Recipe
Slow Cooker Polenta is a no-brainer, and this version is delicious, especially when topped with flavorful roasted mushrooms. It makes a great side dish, or a great vegetarian main dish.
10.
Instant Pot Copycat Chipotle Barbacoa Beef Recipe
This tender, shredded beef is similar to a fast food favorite. It has been adapted to the Instant Pot to save time. You'll want to top this meat with your favorite Mexican toppings. It makes enough to freeze for later.
Be sure to visit the
Quick Cooking Archives
for all the articles!
Editor's Picks Articles
Top Ten Articles
Previous Features
Site Map