Top Ten quickcooking Articles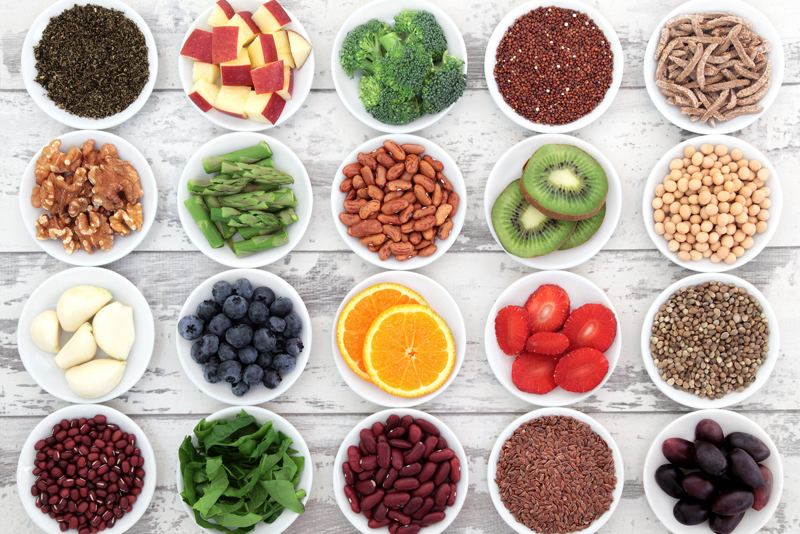 Here are the top ten articles for the Quick Cooking Site! These rankings are live and get reset at the beginning of each month, so check back often to see what your fellow visitors are most interested in!
1.
Rhubarb Ginger Cream Scones Recipe
Scones are one of the most important elements of a proper English tea, but they are also delicious as a breakfast or brunch bread. These rich, yummy scones include seasonal rhubarb and stem ginger for a delicious taste.
2.
Greek Shrimp & Orzo Salad Recipe
This colorful salad is perfect for taking to pot lucks and get togethers. It goes well with grilled meats and poultry, as well as picnic food. It can also be made ahead.
3.
Smoked Brisket Recipe
Smoked brisket is one of the easiest meats to smoke. Although it has lots of fat, that fat cooks through, leaving the meat moist and juicy. Because it is very tough, brisket must be smoked for several hours to tenderize.
4.
Impossible Cheeseburger Pie Recipe
Here is an easy Impossible Pie recipe from the 70s; it's easy to put together, especially when you already have packages of browned ground beef in the freezer.
5.
Quick Mexican Calabacitas Recipe
Mid-summer vegetables are abundant, and this delicious vegetable dish uses them to advantage in a quick and easy stir-fried vegetable dish topped with cheese.
6.
Ann's Eggs Albuquerque Recipe
Looking for a good, new brunch dish? This one is light, fluffy, and flavorful. The bonus is that it can be assembled quickly and if made ahead, freezes beautifully.
7.
Just Like Ruth's Diner Mile High Biscuits Recipe
Ruth's Diner near Salt Lake City is famous for their light, flaky biscuits. Here is a recipe so you can make them at home.
8.
Best Ever Popovers Recipe
Popovers are easy to make, especially in the blender. This recipe is quick and the end results are great for those who want a homemade bread without having to do yeast and rising.
9.
Mormon Funeral Potatoes Recipe
Funeral potatoes are really served at most funerals in Utah, along with ham Jell-O salad, and cake squares. These potatoes are delicious any time of the year.
10.
Kari's Knife and Fork Sloppy Joes Recipe
Almost everyone loves sloppy Joes, and these have been taken to a higher realm. There are only four convenient ingredients, and your sandwiches will be finished in less than 30 minutes.
Be sure to visit the
Quick Cooking Archives
for all the articles!
Editor's Picks Articles
Top Ten Articles
Previous Features
Site Map