Top Ten quickcooking Articles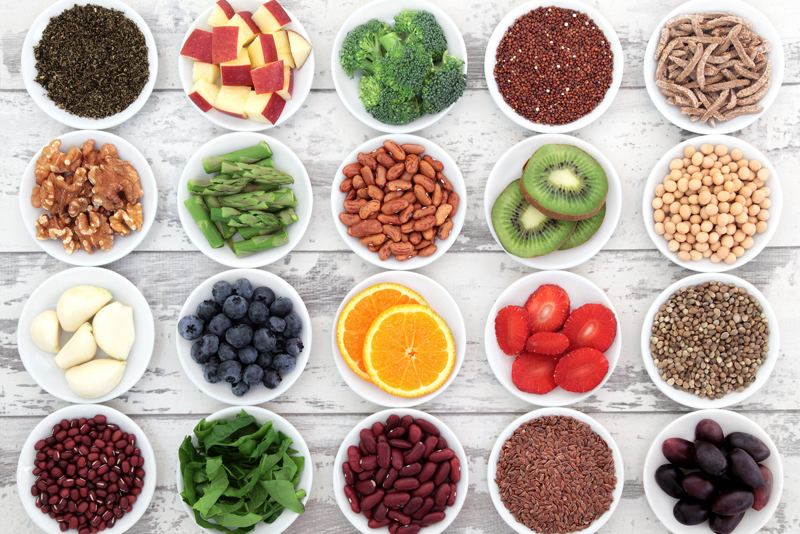 Here are the top ten articles for the Quick Cooking Site! These rankings are live and get reset at the beginning of each month, so check back often to see what your fellow visitors are most interested in!
1.
3-Ingredient Chili Dog Bake
In a hurry? This easy casserole can be put together in a matter of minutes. It bakes while you're cleaning up and preparing a salad or other side dishes.
2.
Easy Pizza Bake Recipe
Use up stale baguettes or breadsticks as the crust on this easy casserole. You can add your favorite pizza toppings to customize it.
3.
Wicked Chicken Recipe
Here's a luscious chicken and bacon recipe that can be made in 30 minutes or less. Everyone who tastes it wants the recipe, and it's perfect when you want something good and don't want to worry about being healthy.
4.
Rosemary & Olive Focaccia Recipe
If you have an automatic bread machine, this bread is a no-brainer. It is crisp, slightly oily with olive oil, and perfect to go with Italian food. Yum!
5.
I Love Soup Cookbook Review
Love Soup? This cookbook has something for everyone. The recipes are fairly easy, well-written, and there are dozens of recipes for scrumptious soups.
6.
Quick Mexican Calabacitas Recipe
Mid-summer vegetables are abundant, and this delicious vegetable dish uses them to advantage in a quick and easy stir-fried vegetable dish topped with cheese.
7.
5-Ingredient Instant Pot Chile Verde Recipe
This chile verde can be made in less than an hour in an Instant Pot and the pork is fall-apart tender. You can serve it with flour tortillas or over burritos and taquitos.
8.
Dijon Chicken & Mushrooms Recipe
If you're looking for an elegant dish to serve on Valentine's day, this decadent dish is perfect. It can be made in less than 30 minutes, and will draw raves from everyone.
9.
Cooking Price-Wise Cookbook Review
Vincent Price was not only a famous actor, but a celebrated gourmet cook. This is a fun book that is partly a memoir. There are dozens of mouthwatering recipes.
10.
Good & Easy Toad in the Hole Recipe
Reading the Harry Potter novels introduced lots of us to British food. Universal Studios Harry Potter World serves a very poor rendition of it, so you can make your own with this recipe.
Be sure to visit the
Quick Cooking Archives
for all the articles!
Editor's Picks Articles
Top Ten Articles
Previous Features
Site Map