Top Ten quickcooking Articles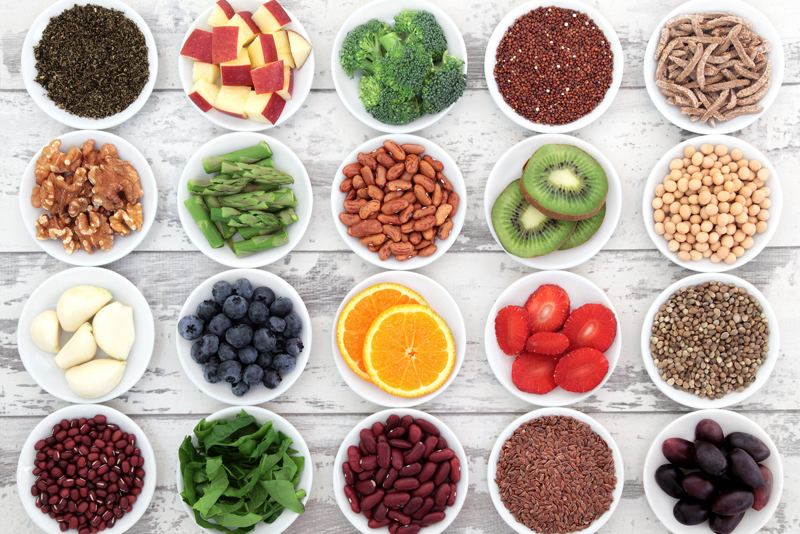 Here are the top ten articles for the Quick Cooking Site! These rankings are live and get reset at the beginning of each month, so check back often to see what your fellow visitors are most interested in!
1.
Make Ahead Instant Pot Vegetable Bake Recipe
This easy vegetable casserole takes advantage of the Instant Pot and cooking vegetables in just one minute; once made, the vegetables are transferred to a casserole dish, topped with bacon and crispy French fried onions, and refrigerated until ready to be reheated.
2.
Instant Pot Butternut Squash Bake Recipe
Squash can take a long time to cook, but it cooks in 3 minutes in the Instant Pot. Once the squash and vegetables are cooked, butter, eggs, cream and cheese are added before baking with a crispy topping. This dish can be made several days ahead for convenience.
3.
Air Fryer Crispy Parmesan Cod Recipe
Cod cooks quickly, especially in the air fryer, and this Parmesan breaded version is quick and easy. Canned spaghetti sauce tops this luscious 30 minute fish dish.
4.
Menacing Moldy Morsels in a Bizarre Bloodbath
This easy but scary dish is made in the Instant Pot and the chicken only takes four minutes to cook. The dish can be made in about 30 minutes, and freezes well. It's perfect for serving at the annual Halloween BOO0-ffet.
5.
Rich Bat and Body Parts Soup Recipe
This is a very scary soup, especially when topped with a bat. However, it's delicious, and full of turkey meatballs, chicken, and ham.
6.
Halloween "Body Part" Pizzas Recipe
Everybody loves pizza, and when guests can make personal pizzas with trays of "body parts," at your annual Halloween BOO-ffet, they will be excited. These pizzas can be made ahead, and are easy.
7.
Halloween BOO-ssaka Recipe
This delicious casserole can be made ahead and frozen so it will be ready for the big night. It is easy to make, since it uses the timesaving Basic Cream Soup Mix for the delicious white sauce on top.
8.
Cheesy Chicken with Bacon and Zucchini Recipe
This luscious chicken bake is quick and easy to put together. It combines the flavors of bacon and ranch, which is delicious. The zucchini comes out crisp-tender and very cheesy.
9.
Sweet Potato Pone Recipe
Traditional Soul Food, this quick and easy sweet potato bake can be served either as a side dish to a Southern entree or as a dessert.
10.
Quick Mexican Calabacitas Recipe
Mid-summer vegetables are abundant, and this delicious vegetable dish uses them to advantage in a quick and easy stir-fried vegetable dish topped with cheese.
Be sure to visit the
Quick Cooking Archives
for all the articles!
Editor's Picks Articles
Top Ten Articles
Previous Features
Site Map