Top Ten quickcooking Articles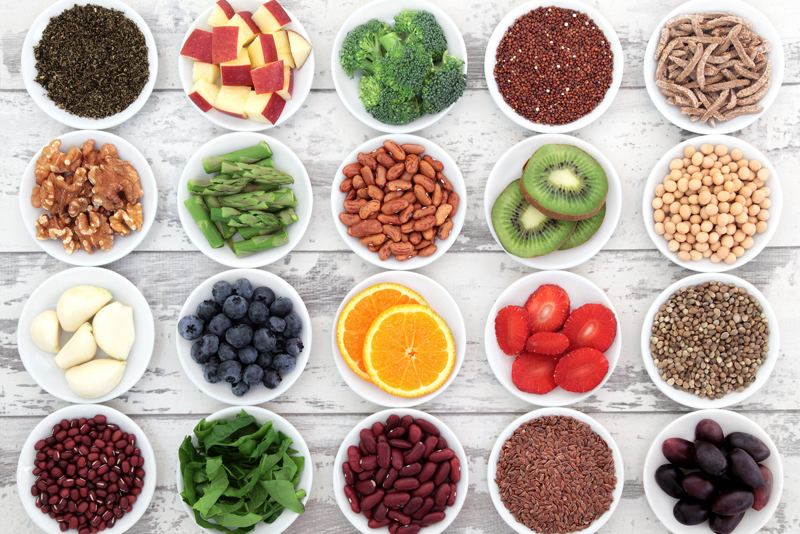 Here are the top ten articles for the Quick Cooking Site! These rankings are live and get reset at the beginning of each month, so check back often to see what your fellow visitors are most interested in!
1.
Hideous Human Hands Recipe
Serve these disgusting-looking but delicious meatloaf hands on Halloween or at the annual Halloween BOO-ffet. They are quick and easy to make, and can be made ahead and frozen.
2.
Easy Thai Cookbook Book Review
Love Thai Food? This excellent cookbook makes it possible to prepare authentic Thai dishes in 30 minutes or less. Perfect for busy cooks.
3.
Bloody Body Bags Recipe
Looking for something delicious to serve at your annual Halloween BOO-ffet? These body bags are actually homemade calzone which are easy; they are topped with canned spaghetti sauce (or your homemade if you have time), and they are really good.
4.
Instant Pot Lemon Tarragon Chicken Recipe
This easy chicken dish makes good use of fresh tarragon, and with paired with lemon, is delicious. Hands-on time is about 30 minutes, but the chicken cooks in the Instant Pot in only 8 minutes.
5.
Cucumber, Tomato, & Onion Salad Recipe
Fresh garden vegetables taste better and this salad takes advantage of their wonderful taste. Since this salad can be made in about 10 minutes, it a good choice to make anytime.
6.
Cream of Tomato Soup Recipe
Use the fresh tomatoes from your garden to make this delicious soup. You can also add your favorite herbs and other garden vegetables. Pair it with a good grilled cheese sandwich for a back-to-school treat.
7.
Britney Baker's Pepperoni Casserole Recipe
Back to school is a busy time, and casseroles are often the best choice for dinner. This gooey, cheesy one dish meal needs only some crispy bread and a salad. It's quick and easy to make.
8.
Fast & Easy Winter Squash Bake Recipe
This easy squash bake can be made ahead, making it ideal for Thanksgiving and other holiday dinners where there are lots of other dishes to prepare.
9.
Slow Cooker Ham, Egg, & Hash Brown Recipe
Here's an easy brunch casserole that can be made in the slow cooker. It's perfect for Easter Brunch and will cook while everyone is at church. It's easy enough for anytime, and you'll find yourself making it for breakfast often.
10.
Slow Cooker Red Onion Marmalade Recipe
Here's a delicious condiment that is great served with cheese. It's very little work, since it's made in the slow cooker.
Be sure to visit the
Quick Cooking Archives
for all the articles!
Editor's Picks Articles
Top Ten Articles
Previous Features
Site Map