Top Ten quickcooking Articles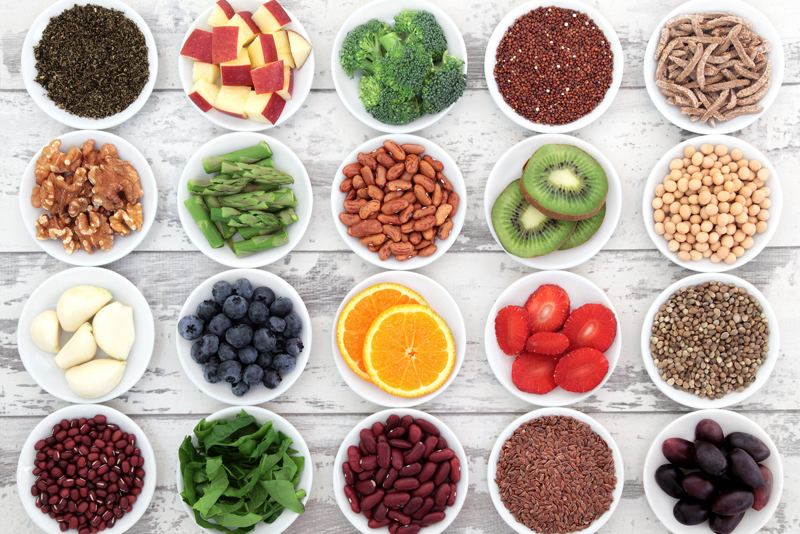 Here are the top ten articles for the Quick Cooking Site! These rankings are live and get reset at the beginning of each month, so check back often to see what your fellow visitors are most interested in!
1.
Firecracker Mix Recipe
Looking for a good snack to serve at your next patriotic party? This is one that will be enjoyed by both young and old.
2.
Southern Ham Cornbread Recipe
This moist, yummy cornbread is a great way to use up leftover ham. It's the perfect accompaniment to salads or soups, and also good on its own.
3.
Grilled Bacon-Wrapped Jalapeños Recipe
Since Jalapeños are generally milder than most hot peppers, they are the perfect palette for cheese and crispy bacon. These spicy appetizers will become a summer grilling favorite.
4.
Kay's Pizza Burgers Recipe
If you have time to brown a bit of ground beef, you have time to put this yummy dish together. While it's baking, you can assemble a salad for a complete meal.
5.
The Backyard Fire Cookbook Review
If you like to cook outdoors, this is a very helpful cookbook, and is loaded with unique recipes that will draw raves.
6.
Patriotic Pasta Salad Recipe
this stunning and delicious pasta salad is perfect for all the summer patriotic holidays, including Flag day on June 14th and the fourth of July. It will be a hit as a pot luck dish, as well as an accompaniment for a backyard barbecue.
7.
Red, White, & Blue Cauliflower Salad Recipe
Memorial Day and other patriotic holidays are more fun when the food is red, white, and blue. This yummy salad is easy to make.
8.
Slow Cooker Green Chili Chicken Recipe
This delicious chicken is easy to make; modern slow cookers cook at a higher temperature than the old ones, so this yummy chicken is finished in less than four hours. Most slow cookers take 2 1/2 to 3 hours.
9.
Instant Pot Beef Fajitas Recipe
Planning to serve Mexican food for Cinco de Mayo? These fajitas are delicious and are make quickly and easily in the Instant Pot.
10.
Ham & Asparagus Muffin Pan Omelets Recipe
These light, puffy little omelets can be made ahead and frozen. They make a perfect breakfast on the go, and are filled with ham and asparagus which is perfect for spring. Yum!
Be sure to visit the
Quick Cooking Archives
for all the articles!
Editor's Picks Articles
Top Ten Articles
Previous Features
Site Map