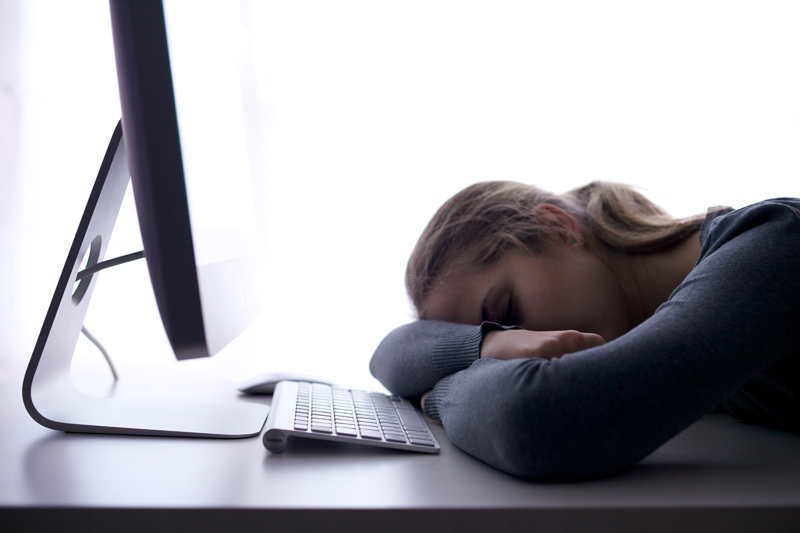 All of the articles here on the Unemployment Site are organized into categories. Browse through these categories to find the content you're looking for.
Explore Careers
Whether you are a young person exploring career possibilities, a mid-career professional considering a change, or needing to re-tool your skills for a new career after a job loss, you´ll find resource
Financial Assistance
Find critical financial support that can help you weather the struggles of job loss.
Frugal Living
Lessons in frugality learned from our parents and grandparents ring true in today´s tough employment market. Find time tested tips and strategies to live frugally and save money.
Job Search
Searching for a job? Find resume and interview tips, resources, and support for your job search.
Money Management
Managing your money is an important life skill whether you are employed or not. These articles and resources will help you effectively manage your money.
Reviews
Find helpful books and other products to help you with your job search, develop your personal and professional goals, polish your professional image, and more.
Self Employment
Owning your own business has it´s positives and challenges. If you have ever dreamed of starting your own business, explore the peaks and potential pitfalls of becoming your own boss.
State Resources
Find state-by-state listings for unemployment offices and other support services.
Unemployment Basics
Learn about unemployment, filing for unemployment benefits, reasons for unemployment and benefits. Explore the types of termination, discriminatory practices that may lead to unemployment, and more.
Wellness
Unemployment can take a tremendous toll on your emotional and physical health. Find helpful encouragement and tips to cope.
Work-Free Lifestyles
What if a career is not a goal for you? Many people choose to be unemployed for various reasons. Find articles and resources to help you flourish in your chosen lifestyle.
Be sure to visit the
Unemployment Archives
for all the articles!
Editor's Picks Articles
Top Ten Articles
Previous Features
Site Map