About the BellaOnline Southcentral USA Editor
Jacqueline Rosenbalm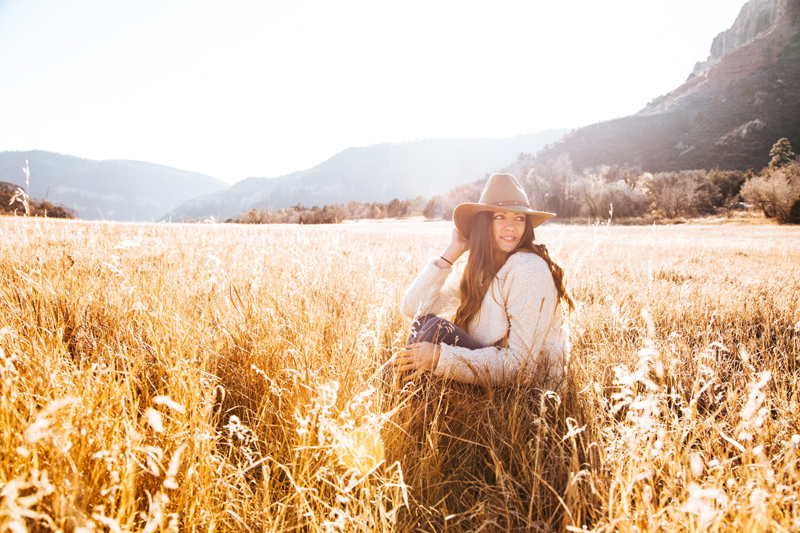 I have an unbidden love for the travel experience. It just seems to exist as an essential characteristic buried deep within me. If I remain in one place for an extended period, I become apprehensive and the desire to move on becomes a burden. I have delved into the source of this phenomenon and am resigned to the conclusion it must be genetic. My great grandfather was a sea faring man who navigated his clipper ship the majority of his life. The curiosity is I appear to have exclusive rights to this nomadic trait in my family.
The most compelling reason to travel is the enchanting beauty of nature that surrounds us in every destination without exception. I discover joy and peace standing in beautiful places with spectacular views. I love to encounter solitude in hidden plateaus, habitats, bluffs and valleys yet undiscovered. I enjoy meeting the inhabitants and am fascinated by the change of accents and vocabulary.
Food is another reason to travel. Cuisine is regional, all food associated with a particular place is infinitely better in its city of origin than anywhere else on earth. If you are a foodie, this alone is worth traveling for and coincidentally, I do enjoy a flavorful meal beautifully presented.
The ocean, lakes, rivers and the Gulf of Mexico attract travelers for vacation and relocation. I am drawn to water like a moth to a flame. I have cruised the Caribbean, visited Belize, went scuba diving in Cancun, Mexico and I yearn to sail those waters, traveling the coastline of the entire North American continent as well.
Every day is a new adventure; I have had an occasion to visit 18 states out of the 50 United States. My intention is to see them all. It is on my Bucket List, along with an extensive list of other spectacular locations. Perhaps I will age gracefully and be awarded the privilege of experiencing all the desires of my heart.
I adore animals, nature, and photography. I love the outdoors and an active lifestyle. I enjoy hiking, biking, kayaking, sea-doing, house-boating and camping. I raise meat goats and enjoy gardening using aqua-ponics. I am well versed in domestic skills and enjoy sewing, crocheting, crafts, soap making, canning and cooking.
If you have a wandering spirit and love to travel, I encourage you to travel to South Central USA. I would love to share my experiences traveling in this area as well as information on the culture, customs and cuisine for the states of Tennessee, Oklahoma, Arkansas, Texas, Louisiana and Mississippi. The people are a diverse mixture, all interesting in their own right. This primarily is the purpose of this site. Won´t you join me?
Submit a Comment - Suggestion - Request to this Editor
NOTE: If you want a response, please make sure to include your email address so we can write back. Also, make sure that any anti-spam blockers you have are set up to allow mail from bellaonline.com! Otherwise our response won't be able to get to you.
Editor's Picks Articles
Top Ten Articles
Previous Features
Site Map
Content copyright © 2018 by . All rights reserved.
This content was written by . If you wish to use this content in any manner, you need written permission.
Contact Jacqueline Rosenbalm for details.