Some Pastel Flowered Drift Roses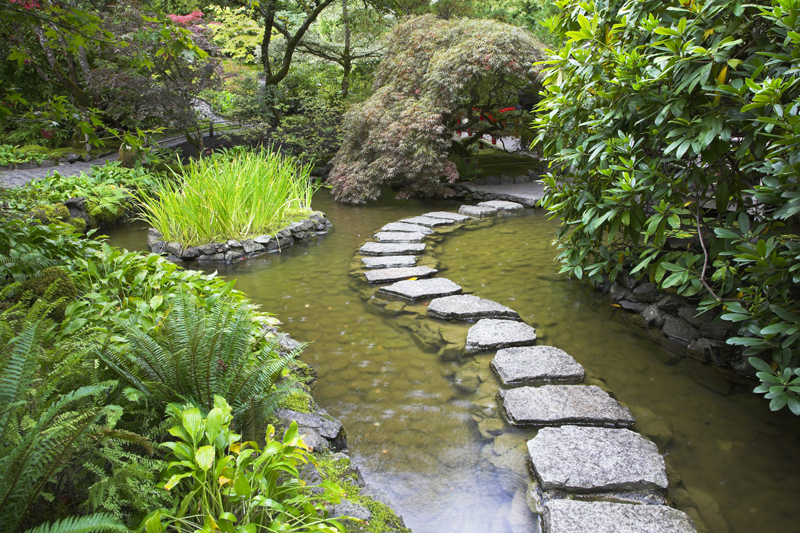 A number of the Drift ground cover rose varieties feature pastel blossoms. Let's begin with the White and the Icy Drift roses.


Icy Drift Rose

Icy Drift ground cover rose is slightly less hardy than the others. It does best in zones five through ten. The very disease resistant plant was released later than the other Drift roses.

This is a low mounding rose, and also tends to be slightly shorter than the others. It generally grows to be less than 1½ feet in height with a two to three foot spread.

The very free flowering plant is in bloom from late spring or early summer until frost. Blooming continuously, the flowers just cover the plant. These form large clusters.

The petals are pure white. The double blossoms are ½ to an inch wide.


White Drift Rose

White Drift rose has been available as least since 2007 or so. This has been described as "the first true miniature shrub rose."

Recommended for zones four through eleven, the plant grows to 1½ feet in height with a spread of 2½ feet.

The very petite, fully double, perfectly shaped roses are one to 1½ inch wide. They appear from late June until frost. Although the blossoms are usually white, on occasion they have the same coloration seen in Sweet Drift rose blossoms.

White Drift roses feature a rich spicy scent.


Coral Drift Rose

This ground cover rose is a very disease resistant plant. It can withstand drought and heat. The small, mounding shrub is very bushy and rounded.

Coral Drift rose is recommended for zones four through eleven. This rose is less than 1½ feet in height and up to two or three feet wide.

Flowering occurs from spring to mid-fall with the abundant blossoms appearing continuously.

The very vibrant blooms range from coral orange to coral pink. These are ½ to one inch wide.


Peach Drift Rose

The Peach Drift rose has been described as "the most floriferous dwarf shrub available." Recommended for zones four through eleven, the very disease resistant plant is bushy, rounded, dense, and well branched.

This rose is resistant to black spot, rust, and powdery mildew. The plant is typically one to two feet in height with a spread of 1½ to two feet. The plant is ideally suited to perennial beds and borders as it combines well with perennials.

The very floriferous plant begins blooming in mid spring and is continuously in bloom throughout the season until frost.

The flowers can be up to 1½ inch wide, slightly larger than those of most other Drift roses. Borne in clusters, the very abundant double roses can vary just slightly in color. They range from a soft peach, soft salmon-apricot, pastel peach, pink peach, or a peach-apricot.




Related Articles
Editor's Picks Articles
Top Ten Articles
Previous Features
Site Map





Content copyright © 2022 by Connie Krochmal. All rights reserved.
This content was written by Connie Krochmal. If you wish to use this content in any manner, you need written permission. Contact Connie Krochmal for details.