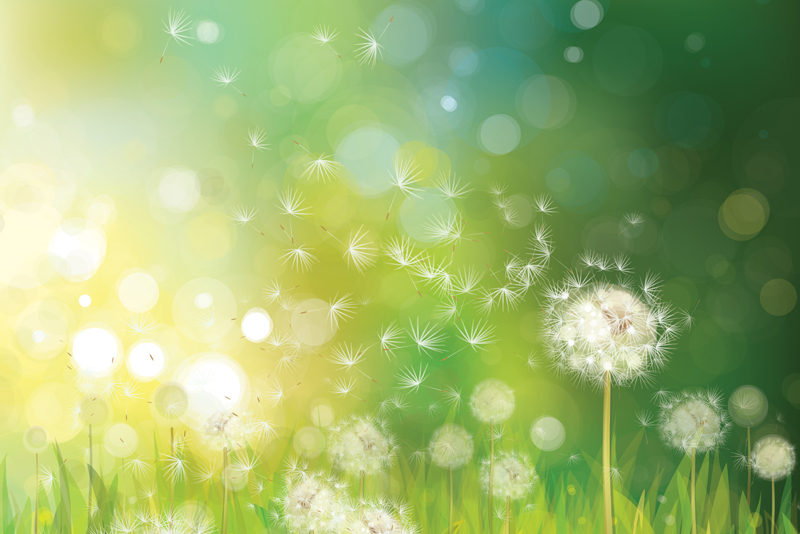 Fall is here and so is cold and flu season. You may be looking for ways to stay healthy. One of the best ways has been and always will be washing your hands frequently. What you may not know is the importance of drying your hands thoroughly after hand-washing.

Damp hands can be the culprit in transmitting infection-causing microbes to surfaces you or others may touch. Here are the steps.

•Wash your hands thoroughly using soap and water.
•Take your time and sing the Alphabet Song through twice while washing your hands.
•Make sure you wash between your fingers and all the way up to your wrists.
•Then, dry your hands thoroughly using a dry towel.

One more note of caution: hand dryers can blow virus particles right back into the air. Opt for a paper towel when in a public restroom. However, hands washed with soap and water should have a lot less viruses or other particles on them for a hand dryer to blow back into the air.

Flu facts

•200,000 people are hospitalized because of the flu each year.
•Hand sanitizer needs to be 60 percent alcohol to fight flue germs.
•3.3 times per hour we touch shared surfaces.
•3.6 times per hour we touch our faces including mouth and nose.

Other flu prevention strategies

•Consider getting a flu shot. According to the Centers for Disease Control, even if you get the flu, your symptoms may be a lot less severe. One study found the vaccine prevented about 67,000 flu-related hospital visits in the 2014-2015 flu season.

•Stop touching your face. People reportedly touched common surfaces 3.3 times per hour and their faces (including mouth and nose) 3.6 times per hour, according to a study. If you touch a contaminated surface and then your face, you might as well be throwing out a welcome mat for flu or cold bugs.

•Stay away from sick people. People with the flu are contagious for up to 5-7 days after getting sick and shouldn't be out in public until they've been fever free (without the help of a medicine) for 24 hours.






Related Articles
Editor's Picks Articles
Top Ten Articles
Previous Features
Site Map





Content copyright © 2022 by Sheree Welshimer. All rights reserved.
This content was written by Sheree Welshimer. If you wish to use this content in any manner, you need written permission. Contact Sheree Welshimer for details.