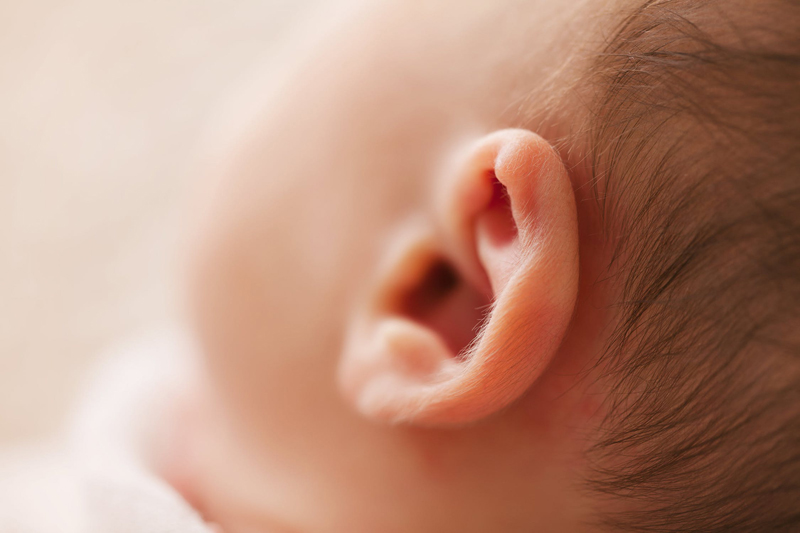 Many years ago an infection caused me to go deaf in my left ear. Then after nearly 60 years of living with Single Sided Deafness I discovered the BAHA. This was a revelation; I could actually hear what people on my left side said and no longer had to worry about positioning myself in order to hear. I started with a Cochlear BP100 (BAHA 3), which was good although it seemed quieter than I would have liked. However, it was many times better than the nothing I had before. Discussing this with my audiologist we decided I needed, to use her technical term, more 'oomph'. So I changed to a BP110 (BAHA 3 Power), which provided it.

Last Christmas I read an article about the new BAHA 4 with its radio connectivity and how the use of an external microphone assisted hearing in those very difficult situations where reverberation and excess noise make hearing extremely difficult. I wondered wonder whether my BP110 had such a capacity. While I no longer work nor need to attend meetings there are situations where my one working ear has difficulty. For example, I play the banjo and fiddle with a very large bush band and often have difficulty hearing the lead instrument and could see a use for a remote microphone. Many social occasions are also an auditory challenge.

So I did what us 'oldies' are wont to do -I consulted my grandson. Felix is 5 years old, profoundly deaf and has bilateral cochlear implants. He also has an FM system remote microphone. So I borrowed it and tried it out on Christmas Day with my many grandchildren at full volume. The receiver plugged directly into my BAHA and wonder of wonders I could carry on a conversation amidst the chaos.

I then consulted my other friend Mr Google and started reading about Phonak's Roger Pen. This device looks like a pen and is basically a radio microphone, which transmits to a receiver which plugs into the BAHA or other hearing equipment. All the information about this device can be found on the Phonak website (search under accessories).

I thought a Roger Pen might be a solution and after further research, I bought one. (Which is not as adventurous as it may sound because the company I bought it from, in Melbourne, said they would give me a refund if it did not work.) However, it does work very well. I had one of the programs on my BAHA set to give Roger its full attention and I find it does everything I'd hoped for. I have not tested it in every situation but I find it considerably enhances my hearing in difficult situations. It works a treat with the band and I now hear instruments I had not heard before (there are 20 members). I was at a large gathering the other night and was able to carry on a conversation in spite of several hundred people talking and music playing. It works very well with my BAHA and enhances its performance. Roger also has Bluetooth and could communicate with my phone but my hearing ear can cope with that perfectly well.

I have a Roger Pen combined with a Roger X miniature receiver, which work together seamlessly. The Pen is fully automatic in its operation although it is possible to change the microphone settings manually. Of course, nothing is perfect and I assume the technology will advance with time as will the BAHA technology but for the here and now it offers a very useful facility.

You Should Also Read:
What is a Baha?
Baha
Assistive Listening Devices


Related Articles
Editor's Picks Articles
Top Ten Articles
Previous Features
Site Map





Content copyright © 2022 by Felicity Bleckly. All rights reserved.
This content was written by Felicity Bleckly. If you wish to use this content in any manner, you need written permission. Contact Felicity Bleckly for details.