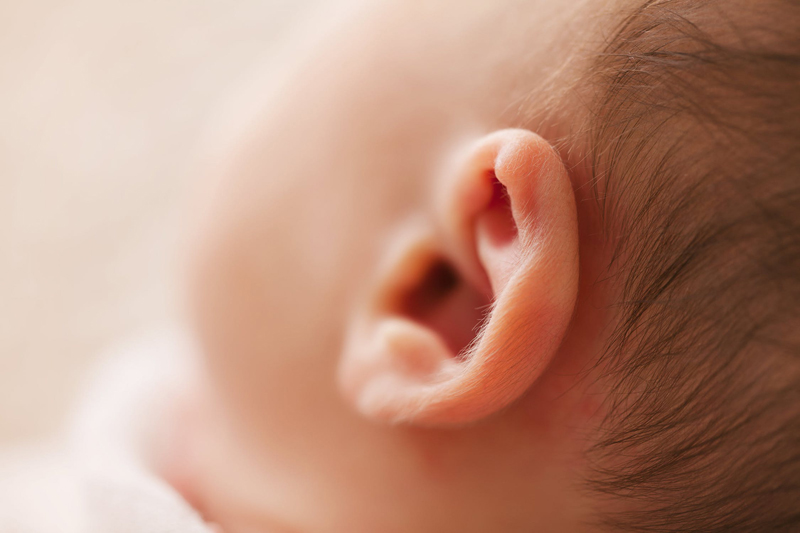 Television is without doubt, one of our primary leisure activities. These days we have so many channels plus opportunities to watch television on demand or download movies and other programs. But to do this it assumes we have access to the audio content and for those of us who are deaf, hard of hearing or need hearing aids or cochlear implants this can sometimes be challenging.

Access to the audio content can be through the use of subtitles or captioning but for those of us who can hear we prefer to access the actual sound. If you wear a hearing aid or a cochlear implant it is likely you will require the sound to still be quite loud and this can be annoying if there are other people who are listening as well.

Cochlear has understood this television issue and has released the television wireless transmitter. It works with the N6 processors which need a quick software upgrade. It means completely wireless transmission of digital television signal direct to my processor. It corrects the lip sync problem and means I don¡¦t have to wear any sort of additional device to get clear sound. I can also control my own volume. (I don¡¦t have one yet but hopefully in the next few weeks I will when I upgrade to N6)

This is the way I currently access the best possible sound for television. My husband has perfect hearing. When he has the television sound on the volume often so low I can hardly tell it is even on. While my Cochlear Implants return me near normal hearing the microphones are limited in their range so with this low volume I can¡¦t pick up the sound. If I move within a few inches of the television (or behind it) I can hear it clearly but that¡¦s not really a comfortable place to sit!!

As a result I need some kind of booster or enhancement to get the sound to me in my normal sitting position and when it is I can usually view without the need for captions. Even if we turn the volume up I find there is a distortion and this doesn¡¦t make for easy understanding of the dialogue.

Currently I have a Sennheiser wireless infrared system. It only works on an analogue signal and therefore for my smart tv I have to have it plugged into a box which converts the digital signal back to analogue. This results in a lip sync issue which is very annoying especially if I am trying to enhance my listening experience by augmenting it with a little lip reading.

The wireless transmitter sends the signal to a personal hearing loop I wear around my neck. This is supposed to be wireless but due to the position of the microphones on my processor I have to have the loop actually touching the microphones and it¡¦s pretty hard to keep it in that position ƒº and is very, very uncomfortable. In addition I have to have it turned to full volume which results in a buzz.

The best result, which gives exceptional sound, is to plug in my processor audio cords into the Sennheiser to my personal hearing loop. While this works the cords drag, and this hurts my ears. In addition the cords get caught in things I might be doing.

I am truly looking forward to getting a truly wireless television transmitter without the need to wear any cords or other device.

You Should Also Read:
Captioning Subtiles for the deaf
Subtitles, Open and Closed Captions
Assistive Listening Devices


Related Articles
Editor's Picks Articles
Top Ten Articles
Previous Features
Site Map





Content copyright © 2022 by Felicity Bleckly. All rights reserved.
This content was written by Felicity Bleckly. If you wish to use this content in any manner, you need written permission. Contact Felicity Bleckly for details.