Funding options for hearing devices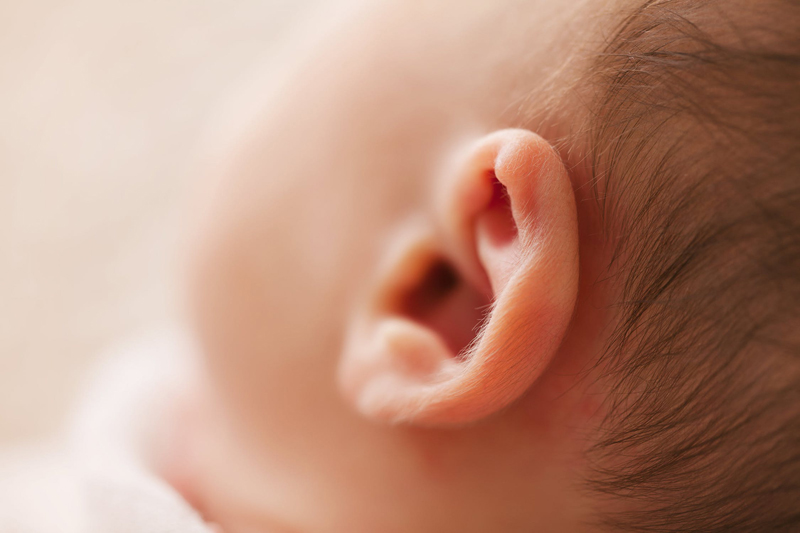 A question which arises frequently about any kind of hearing device (hearing aid, cochlear implant, baha) is how much does it cost and how will I pay for it? How you will do this depends very much on where you live in the world. What is available in Australia isn't the same as the USA, Canada or UK and what is available in all those countries isn't necessarily available in India or China.

All these kinds of devices are expensive and there is often a range of prices. Let's start with Hearing Aids. How much should you pay? A basic hearing aid which simply amplifies sound will be less than a hearing aid which can shift frequencies and be personalised to your hearing needs. It is always best to see a professional. Go to your GP first and get them to refer you to an Ear Nose Throat specialist and if they prescribe a hearing aid ask for a referral to a reputable supplier. In Australia there are government funding options but you need to meet the eligible criteria. I don't know all of them so you need to make enquiries with the hearing aid dispenser and doctor.

Implantable hearing solutions (Cochlear Implant, Baha) are, for those who need them, a better solution than a hearing aid because they by-pass the damaged parts of the hearing anatomy. If you have private Health Insurance check with your fund to find out what options are available. However, remember that most people working at health funds have never dealt with an implantable solution and they really don't know what they are. They come under prostheses and not hearing aids. Questions you should ask are Does my health fund cover prostheses? Is there a waiting time before I can make a claim? Is there an excess I need to pay? Do they pay for upgrades, how often, how much?

There is also public hospital based funding available but the number of people who can do this is limited. What the limitation is and therefore, the waiting time depends, even in Australia, on where you live. For instance more funding goes to hospitals in the Eastern Coast cities simply because the population is higher in these areas.

There is always an option to pay for it yourself. If you go down this path then you need to find out from your surgeon/clinic exactly what you need and request a quote. Ask about any hidden extras (eg a hospital admission fee).

Other organisations to check with in Australia are The Lions Club (a community group which often sponsors implantable solutions), the Department of Veteran affairs and Australian Hearing. In your country see if there are any organisations which cater for returned or serving defence personnel or if there is a Hearing organisation or community group of some kind.

Do these devices need to be upgraded? The answer to this is often yes and this adds another layer of cost. Particularly people with hearing aids many will find that in a few years their hearing aid is no longer giving them the sound they need and they need to upgrade to something which gives them stronger sound. New generation of Cochlear implant and Baha processors are released usually about every three years. The question is often asked about whether it's necessary to upgrade. Technology is exceptional these days and what I hear with is fantastic. However, there are still things which can be improved; hearing in noise, range of microphone and quality of sound. For these reasons alone it is worth upgrading.

We all have the right to hear the best we possibly can. Trying to find a way to pay for this can be tricky, but it is well worth the research.
You Should Also Read:
Deafness Costs Money
The Impact of Deafness on the Community
How to choose a hearing aid


Related Articles
Editor's Picks Articles
Top Ten Articles
Previous Features
Site Map





Content copyright © 2022 by Felicity Bleckly. All rights reserved.
This content was written by Felicity Bleckly. If you wish to use this content in any manner, you need written permission. Contact Felicity Bleckly for details.