Learn From Others' Experience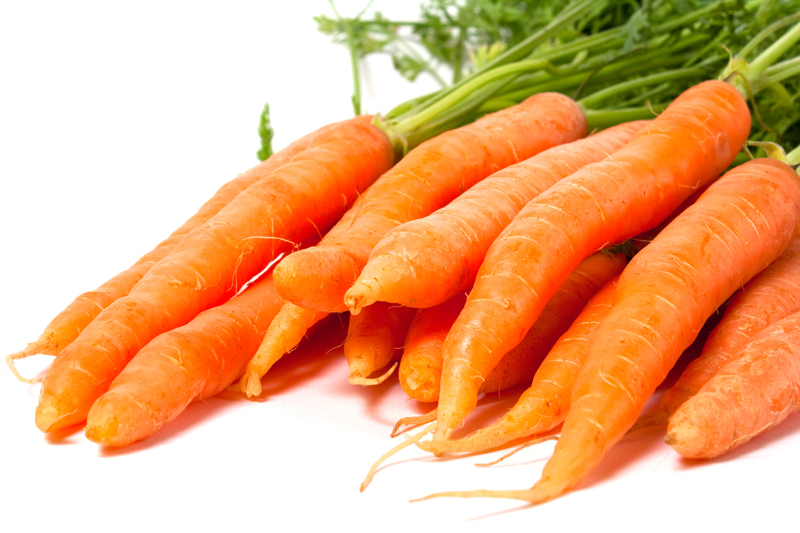 Forget the saying, "experience is your best teacher." Although it's important to learn from your own experience and from any mistakes you make or successes you have, it's much easier, faster and more effective to learn from the experience, mistakes and successes of others.

Take marriage, for example. You can marry someone just because you've "fallen" in love. (Is that anything like "falling" off a building?) That's what most everybody seems to be doing.

Once you're already married, you could let your "experience" teach you what it takes to choose a good partner and have a successful relationship. But, by the time you've had some "experience" with marriage, the odds are you'll be smack dab in the middle of a big fat failure. Statistics show that the vast majority of marriages in this country end up unhappy, dysfunctional or in divorce.

Why do so many people keep putting themselves and their families through this kind of trauma, when there are already enough successful marriages and plenty of failures out there for us to learn from? Why not just find a few couples who've been successful (and possibly a few who've failed too) and start collecting advice? Why not psych out marriage success before making the same big mistakes that millions of others have already made.

You can improve your learning curve by a huge percentage, save years of time and buckets of tears and heartache by carefully analyzing data from those who've already "been there and done that." You can learn to learn from their experience – whether that experience is good or bad.

Learning from others' experience can be applied to buying products (everything from automobiles to Xerox machines), choosing a career, becoming successful in business, picking a marriage partner or raising children. You can benefit from others' experience in just about any area – eating healthy, losing weight, taking a vacation, buying or selling your home, being happy or creating a life of abundance and wealth.

Why not give it a try and start mastering the art of learning from others' experience the next time you have an important purchase or an exciting adventure in front of you?



Editor's Picks Articles
Top Ten Articles
Previous Features
Site Map





Content copyright © 2022 by Moss Greene. All rights reserved.
This content was written by Moss Greene. If you wish to use this content in any manner, you need written permission. Contact Moss Greene for details.