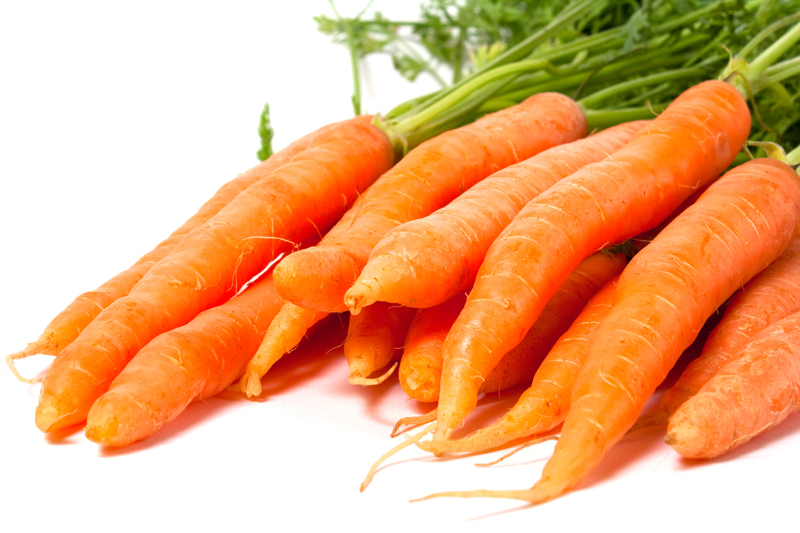 Be cool! Go with the flow! Chill out! This has always seemed like good advice if you want to live a long, happy, healthy life. But, now it's been scientifically proven.
Researchers from Duke and Brown Universities have demonstrated that people who are uptight and experiencing chronic depression, anxiety, pessimism or hostility are much more likely to smoke and drink to excess as well as suffer from obesity. This puts them at serious risk for
heart disease
. Other studies have also linked negative emotions to heart disease, plus such other conditions as Parkinson's, epilepsy, stroke and Alzheimer's disease.
So, if you're feeling down in the dumps or angry about something or at someone, and you want to stay healthy, then you need to take some action. Start by making "feeling good" your number one priority. And I don't mean getting high. I'm talking about feeling good naturally.
Begin by focusing on appreciation for the good things in your life and get yourself into a better frame of mind. Shift your mental focus away from upsetting stuff - remember "This too shall pass." Listen to uplifting music. Watch your favorite "feel good" movies. Learn to meditate. Remember that you can't afford the self indulgence of negative thinking.
Next, start to get physical. Begin a simple non-stressful
exercise program
such as walking,
low-impact aerobics
or yoga. Shift to a more nutritious, better balanced diet that includes whole grains, more fruits and
vegetables
plus high quality, low fat sources of protein. And, most importantly, avoid
refined sugars
. Your nutritional program should also include the best natural, whole food supplements that you can find.
Omega 3
Salmon Oil is especially important for good balanced hormones and mellow emotions.
Yes, all of this takes commitment and discipline. But, the rewards are invaluable. Well being can be yours. Remember your health is your most valuable possession. Take good care of it and chill out!
For the Health, Weight Loss and Natural Nutrition Newsletter,
click here
.
Click here for the
site map
.
To subscribe to the Nutrition Newsletter, just enter your email address in the subscribe box at the bottom of this page.
Articles you might also enjoy
Women's Health Issues
Solutions To Fibroymalgia
© Copyright Moss Greene. All Rights Reserved.
Note: The information contained on this website is not intended to be prescriptive. Any attempt to diagnose or treat an illness should come under the direction of a physician who is familiar with nutritional therapy.


Editor's Picks Articles
Top Ten Articles
Previous Features
Site Map





Content copyright © 2022 by Moss Greene. All rights reserved.
This content was written by Moss Greene. If you wish to use this content in any manner, you need written permission. Contact Moss Greene for details.